Insightful • Informative • Empowering
All our readers offer a selection of different readings including:
Psychic and Tarot Reading
Spirit Guides Reading
Relationship Reading
Life Purpose Reading
Spiritual Guidance
Chakra Awareness
For in-store readings call 928.204.5615 to schedule an appointment.
For phone-readings, use the buttons below the readers' images to book online.
Erin
Erin is passionate about sharing universal wisdom with others to assist in personal and global transformation.
On her journeys around the world, she has trained and learned with indigenous shamans, and beings of light of many cultures.
Erin specializes in reading the Akashic Records, accessing an individual's Soul Blue Print, and energy healing.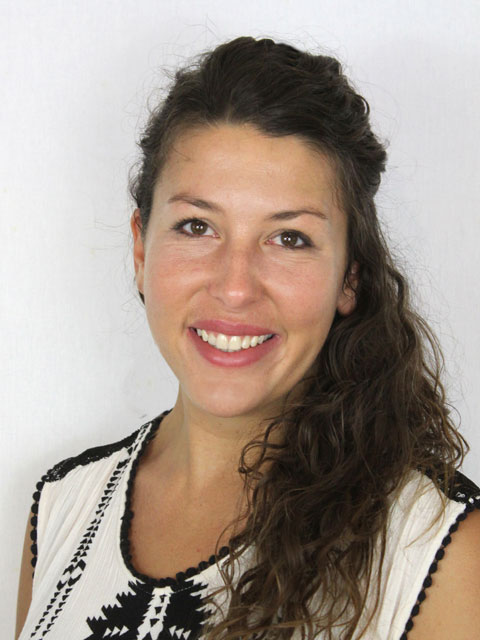 "I was so impressed with Erin insights and how she performed the reading. She discussed all aspects related to where I was on my journey currently. Very enlightening and spiritually uplifting, she has a wonderful gift."
Pamela, R.
Annie
Annie is a born intuitive, empath and artist. She uses card decks, angel decks, color, guides & ancestors to dive into the soul of the her client ~ striving to give practical tools for everyday health, healing, compassion and direction in her readings.
She is able to quickly connect and focus in on what is most important at this time, in addition to tapping into the support team we have here on this physical plane, or those who are now in Spirit.
Annie specializes in Angel Card Tarot and Mediumship Readings (60+minutes).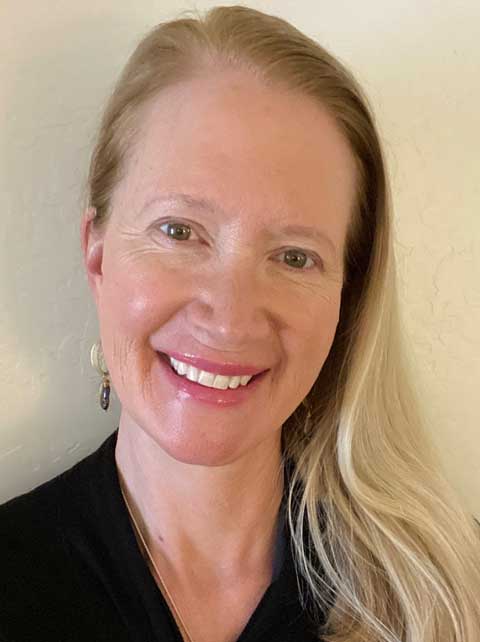 "My reading with Annie was unbelievably accurate. She gave me the clarity I needed not only for what I asked but she also gave me clarity on things going on in my life that I hadn't mentioned. I left with a great sense of peace."
Sylvia, San Francisco
DyAnn
DyAnn sessions will include an Intuitive and Inspirational Guide. Your Soul Path reading will identify a specific pattern such as uncomfortable feelings, situations, and behaviors. Then move forward with more awareness, grace & ease.
It is her greatest joy to share her gifts and connections to the infinite wisdom. She provides the opportunity for you to feel the freedom that comes with dissolving the veils of illusion, guiding your return to an Authentic State of Being.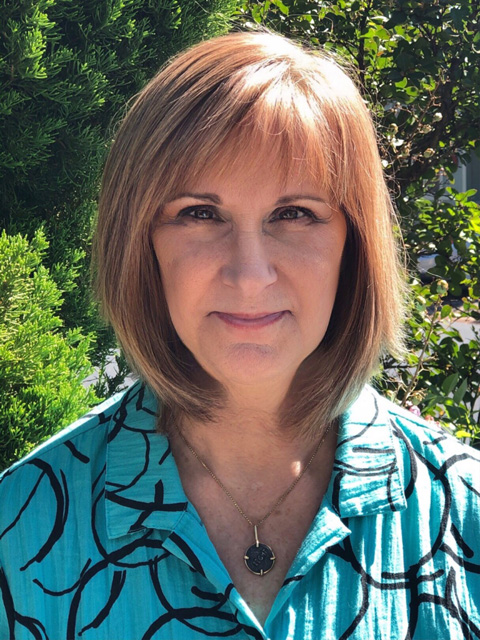 "My reading with Dyann was amazing, so much so that I kept adding time! I left with a real sense of clarity as well as excitement about what's coming for me in the future."
Chrissy S.
Traci
Traci is a gifted psychic and clairsentient medium. She offers compassionate communication to assist you in clearing blockages and bringing clarity to life's questions that will help you on your path to greater freedom, joy, and wisdom. She specializes in Reiki and sound healing.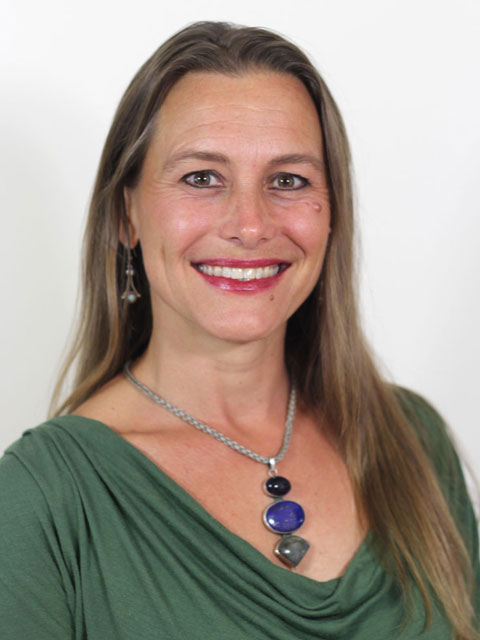 Testimonials coming soon
Heather
Heather specializes in intuitive readings and energy healing for any life area. She has a gift with being able to get to the root cause of issues, so you can clear them and move into greater success.
Heather is also passionate about assisting with soul empowerment and leadership for women. As an animal communicator & healer, she enjoys helping pets at home too!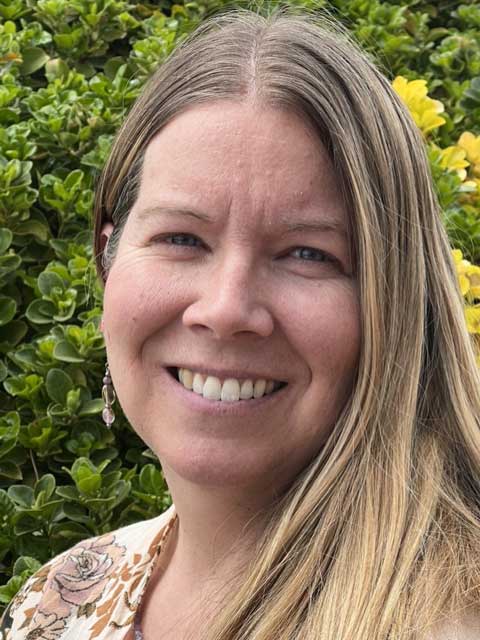 "Heather is the real deal! She's a gifted reader, animal communicator & teacher!"
Valorie T. (California)
Kiara
Kiara is life-long empathic intuitive, who channels her Higher Self. She is gifted in guiding other's inner messages forward, as they will assist you in comprehensive soul work.
Her extensive studies in metaphysics, healing energies and intuition allow her to offer insights into your own life purpose.
Kiara specializes also in Astrology, Past Life and Akashic readings.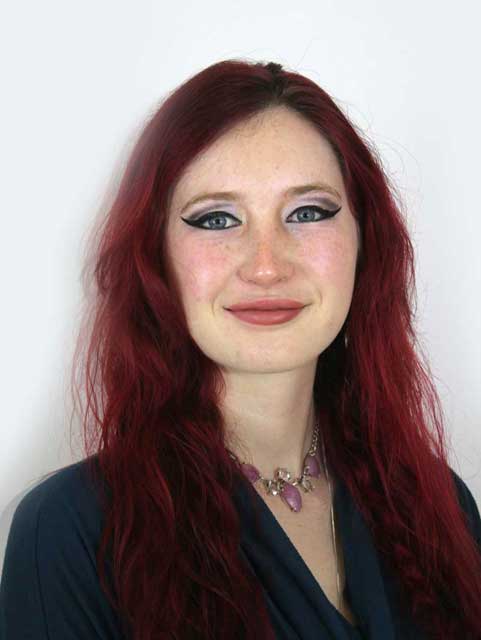 "I had such an incredible reading with Kiara, that I booked another appointment and brought my husband along with me. Hands down best reading I've ever had!"
Dani Diaz, AZ
Yerevan
Yerevan is an astrologer and healing practitioner with over twenty years of experience. She was born highly intuitive and developed her gifts over time, learning from a multitude of teachers and healers. She has an extensive background in the practices of flower essences, aromatherapy, herbology, nutrition, biofeedback, holistic and vibrational medicine.
She specializes in the following branches of Astrology: Electional, Medical, and Relationships.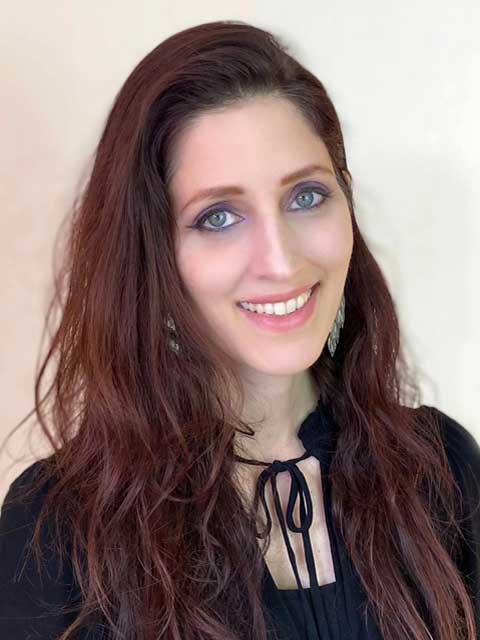 "Yerevan has a knowledgeable, kind and gentle way of working with the human psyche. Her gift of intuition is outstanding. I highly recommend her for a deep transformation."

Marna, MA
Barbara
Barbara has over 25 years of experience as a Tarot and Psychic reader. Her intuition, clarity and compassionate guidance bring forth answers regarding all areas of your life. Her readings will help you on your path to greater freedom, joy, and wisdom.
Barbara specializes also in Psychic Medium Reading, Pet Communication and Palmistry Reading.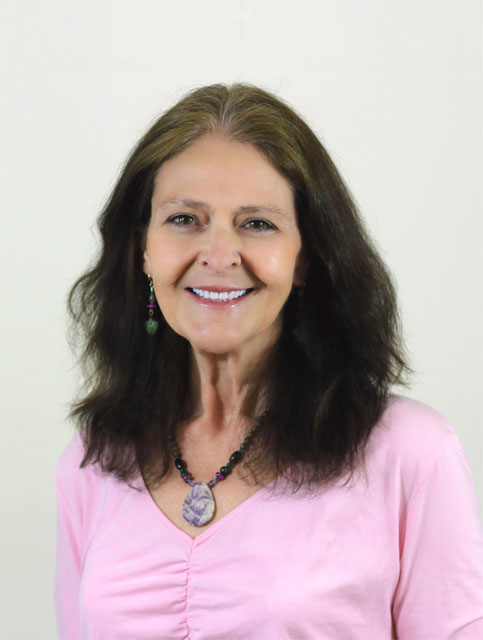 "My reading with Barbara was amazing, so much so that I kept adding time! I left with a real sense of clarity as well as excitement about what's coming for me in the future."

Chrissy S.
Reading Prices:
20 min $65
30 min $89
45 min $119
60 min $149
90 min $199
Couple's Reading
45 min $119
60 min $149
Group Reading (3 people min.)
15 minutes $49 per person
Mediumship
60 min $149
90 min $199
All of our Readings, Energy Healings, Hypnotherapy and Astrology consultations are also available by phone and Skype.
We offer on-site readings for your party, conference or special events. Please contact us for prices and availability.
Call 928.204.5615 to schedule an appointment.