Insightful • Informative • Empowering
All our readers offer a selection of different readings including:
Psychic and Tarot Reading
Spirit Guides Reading
Relationship Reading
Life Purpose Reading
Spiritual Guidance
Chakra Awareness
Erin
Erin is passionate about sharing universal wisdom with others to assist in personal and global transformation.
On her journeys around the world, she has trained and learned with indigenous shamans, and beings of light of many cultures.
Erin specializes in reading the Akashic Records, accessing an individual's Soul Blue Print, and energy healing.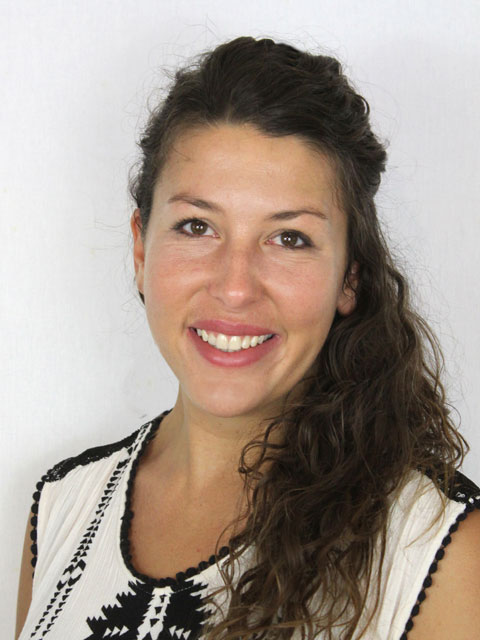 "I was so impressed with Erin insights and how she performed the reading. She discussed all aspects related to where I was on my journey currently. Very enlightening and spiritually uplifting, she has a wonderful gift."
Pamela, R.
Kiara
Kiara is life-long empathic intuitive, who channels her Higher Self. She is gifted in guiding other's inner messages forward, as they will assist you in comprehensive soul work.
Her extensive studies in metaphysics, healing energies and intuition allow her to offer insights into your own life purpose.
Kiara specializes also in Astrology, Past Life and Akashic readings.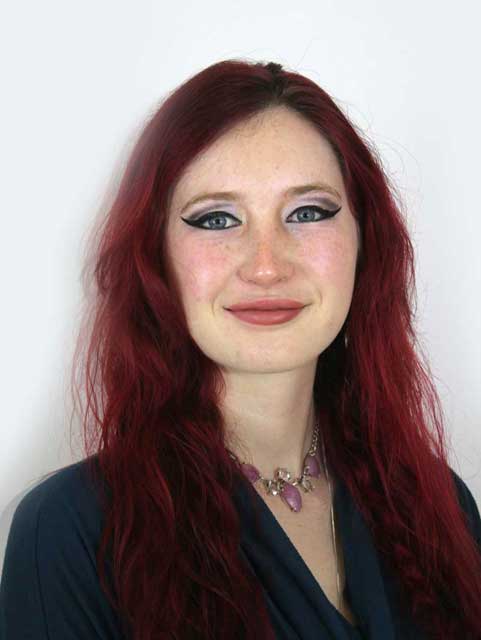 "I had such an incredible reading with Kiara, that I booked another appointment and brought my husband along with me. Hands down best reading I've ever had!"
Dani Diaz, AZ
Shaeri
Shaeri is a mystic with over 35 years of training in metaphysics. She focuses on helping you discover your path forward in all areas of life, including relationships.
Her readings are specifically designed to guide people who are ready for or are in the midst of change. She specializes also in Astrology, Hypnotherapy, and Emotional Clearing.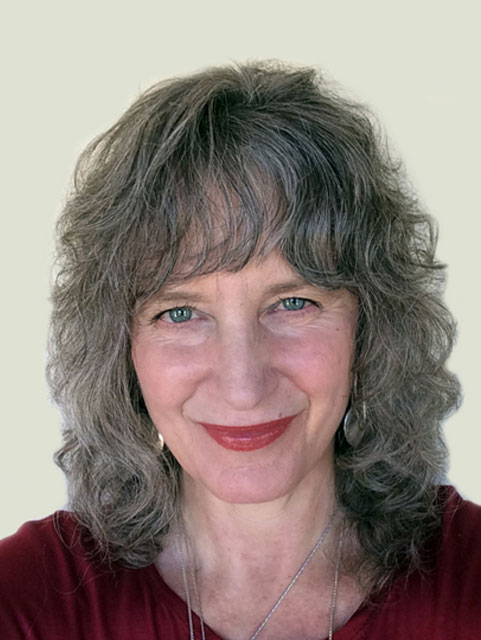 "I had a reading with Shaeri. I was quite surprised and rewarded by her ability to help me bring to the surface thoughts and ideas that were not only helpful but came from a place in me that I didn't know. This is incredible!"
Kerry L.
Jewels
Jewels has more then 24 years of experience as a Psychic Medium. She is certified as a Psychic intuitive and Medium from James Van Praagh School of Mystical Arts.
A reading with Jewels will give you clarity, a feeling of empowerment and peace of mind. She specializes in Psychic and Mediumship readings.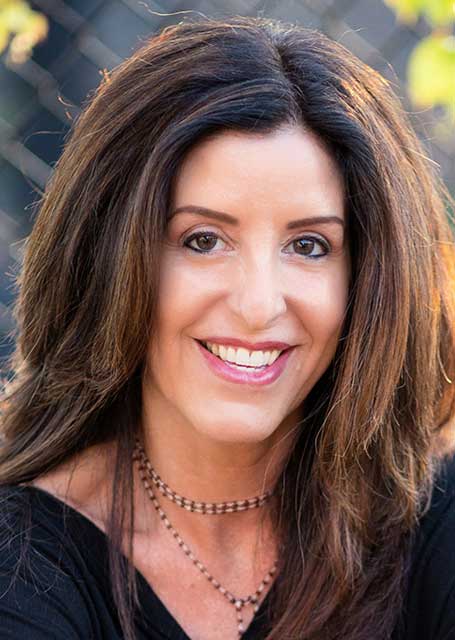 "Jewels was absolutely amazing. She was kind, friendly, and reassuring. And, very accurate! The stuff she picked up on right away was pretty jaw dropping."
Cathy F.
Monica
Monica Brillhart, PhD is an intuitive empath and a doctor of Metaphysical Science.
She is a practical metaphysician with over 17 years of experience worldwide. Tarot readings are coupled with mind/body/spirit counseling to help you live your BEST LIFE!
Monica specializes in Life Coaching Tarot.
Testimonials coming soon.
Barbara
Barbara has over 25 years of experience as a Tarot and Psychic reader. Her intuition, clarity and compassionate guidance bring forth answers regarding all areas of your life. Her readings will help you on your path to greater freedom, joy, and wisdom.
Barbara specializes also in Psychic Medium Reading, Pet Communication and Radiant Energy Healing.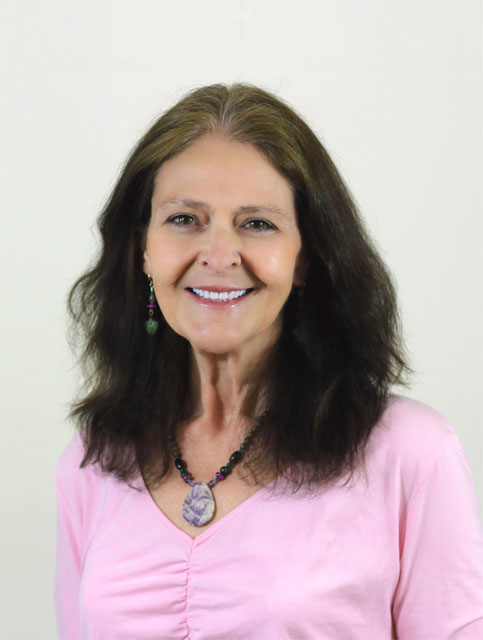 "My reading with Barbara was amazing, so much so that I kept adding time! I left with a real sense of clarity as well as excitement about what's coming for me in the future."

Chrissy S.
Reading Prices:
20 Minutes $55
30 Minutes $75
40 Minutes $95
60 Minutes $135
Couple's Reading
40 minutes   $95
60 minutes  $135
Group Reading (min. 3 people)
10 minutes $28/person
15 minutes $42/person
All of our Readings, Energy Healings, Hypnotherapy and Astrology consultations are also available by phone and Skype.
We offer on-site readings for your party, conference or special events. Please contact us for
prices and 
availability.
Call 928.204.5615 to schedule an appointment.