Insightful • Informative • Empowering
All our readers offer a selection of different readings including:
Psychic and Tarot Reading
Spirit Guides Reading
Relationship Reading
Life Purpose Reading
Spiritual Guidance
Chakra Awareness
Abbi
Abbi's natural gifts of claircognizance and intuition have developed through intensive training in metaphysics and meditation.  Her readings bring clarity to emotional issues, and spiritual insights to your daily life.  Her style of reading is very direct, yet her natural warmth embraces you like a friend. She specializes in gypsy tarot.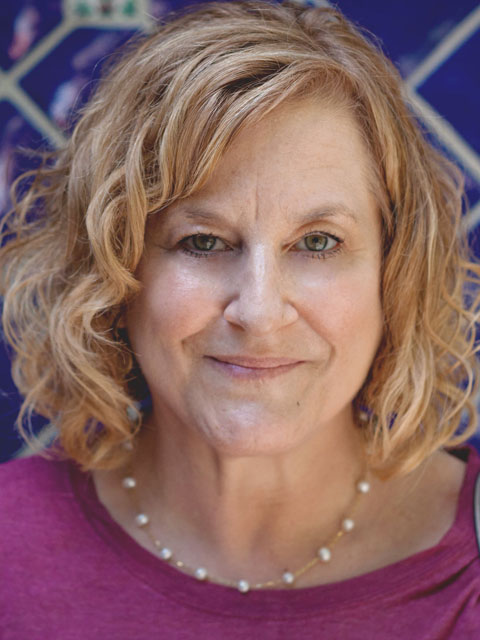 "Amazing reading! Thank you Abbi for your patience and kindness, you have a real gift and you were very right on."
Heather M.
Shaeri
Shaeri is a mystic with over 35 years of training in metaphysics. She focuses on helping you discover your path forward in all areas of life, including relationships.
Her readings are specifically designed to guide people who are ready for or are in the midst of change. She specializes also in Astrology, Hypnotherapy, and Emotional Clearing.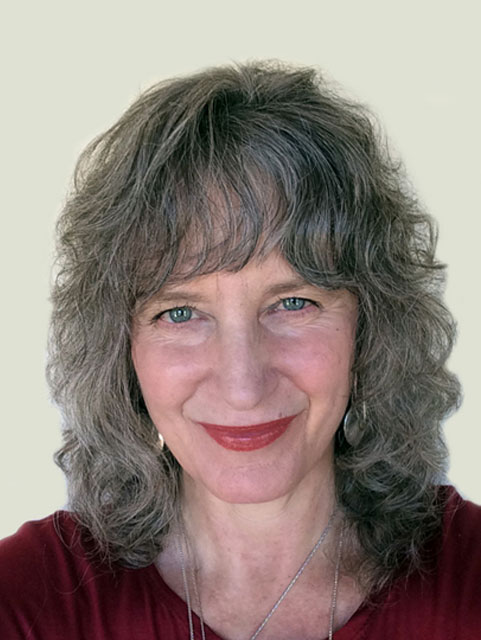 "I had a reading with Shaeri. I was quite surprised and rewarded by her ability to help me bring to the surface thoughts and ideas that were not only helpful but came from a place in me that I didn't know. This is incredible!"
Kerry L.
Shalini
Shalini has had in-depth training in metaphysical healing, with remarkable masters. This has allowed her to deepen her innate gifts as an empath and intuitive healer. With her guidance, she helps you in transforming challenges into blessed opportunity for the unfoldment of your soul's path. She specializes also in Chakra Balancing, Radiant Energy Healing, and Intuitive Energy Healing.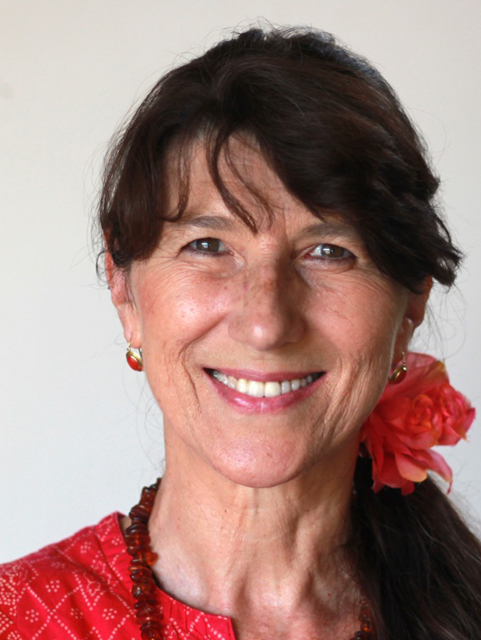 "Shalini is an amazing psychic. She was truly able to tune in to my needs and was able to give me helpful directions."
Michelle R.
Lisa
Lisa is a lifelong empath, psychic and angel communicator.  Her deep connection with the loving angelic realm and ascended masters comes through in her sessions by providing spiritual guidance, clarity and powerful insight into your daily life, relationships and with manifesting your dreams and aspirations.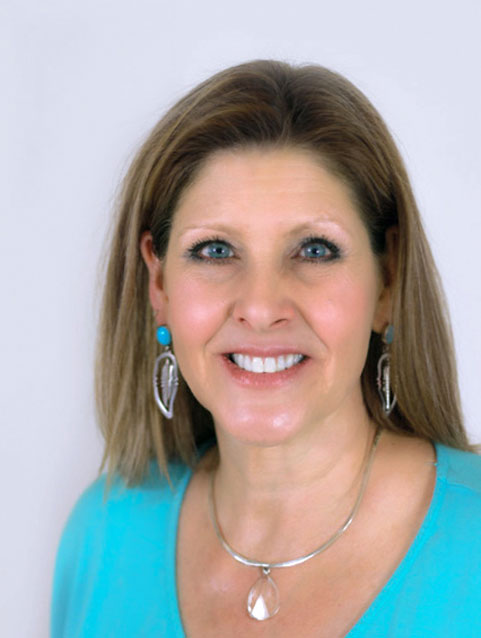 "I had an extraordinary reading with Lisa. She is uncannily intuitive; all she said  resonated deeply with me. Her reading has been a source of both comfort and encouragement."
Alison P.
Danielle
Danielle connects deeply with your higher self-enabling her to bring forth profound messages that will guide you toward your highest good. This divine guidance will help bring clarity and awareness moving you into a deeper understanding of your mission and purpose.
Danielle also specializes in chakra balancing, sound healing and she holds a reiki master certification.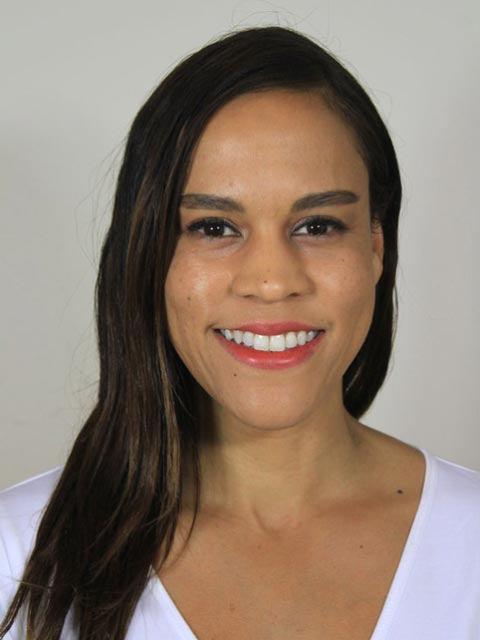 Thank you, Danielle. After your reading I felt an incredible relaxation and trust on what the future would bring; the issue didn't have anymore a strong impact on me and the external situation started to flow easy.
Rosella B.
Bee
Bee has studied languages, metaphysics, and cosmology. She has a master's degree in Anthropology. Her readings bring balance and peace of mind. She helps you to evaluate how you feel about your life at this time and to establish an understanding of the internal forces that may be assisting or impeding you in reaching your life purpose. She also specializes in Chakra Balancing and Radiant Energy Healing.
Se Habla Español.
Available only for phone readings.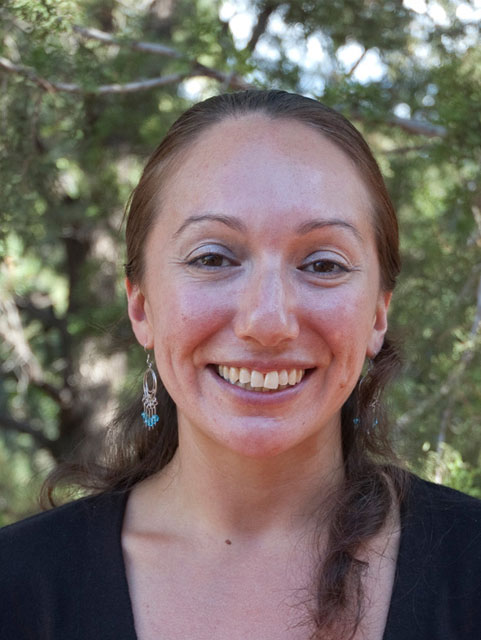 I was so impressed with Bee's ability to deeply connects with Spirit and read exactly what I have been feeling and wondering about my journey. I feel blessed to have stumbled upon her.
Misty, San Francisco
Lori
Lori has spent most of her life exploring the many facets of metaphysics and spiritual practices from around the world. Her sessions focus on helping you connect with your Soul's essence and your own spiritual guidance. She addresses life's varied challenges in an area such as health, relationship, and career. She also specializes in Wellness Consultation and Career Coaching.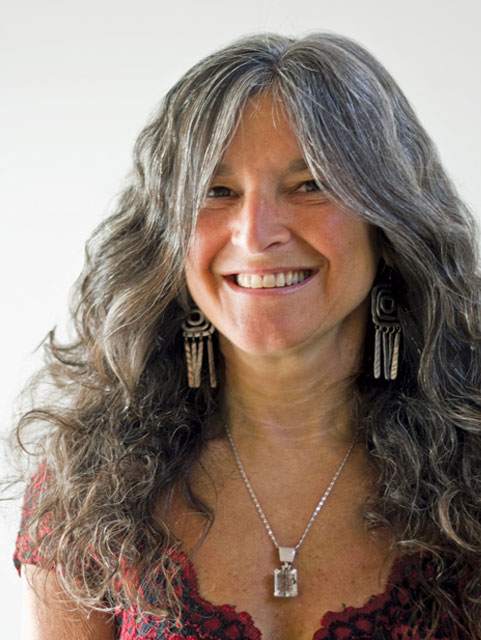 "We had a reading with Lori. This was the highlight of our trip and we still talk about it all the time. She was spot on and amazing! Definitely I would recommend her."
Emily H.
Ashleigh
Ashleigh has been referred to as an Ambassador of Light, Oracle for Isis and Channel of Divine Mother Love and Compassion. Born a natural empath with claircognizance and clairvoyant gifts, Ashleigh is used as a vessel for facilitating mental, emotional and physical healing.
She is an Educator in the Metaphysical Mysteries. Working with Supreme Love, the Ascended Masters, Archangels and Cosmic Host, Ashleigh uses a wide range of tools and modalities in her sessions providing clarity, direction, breakthroughs, and transformation.
Ashleigh's readings are also influenced by her indigenous Ecuadorian roots.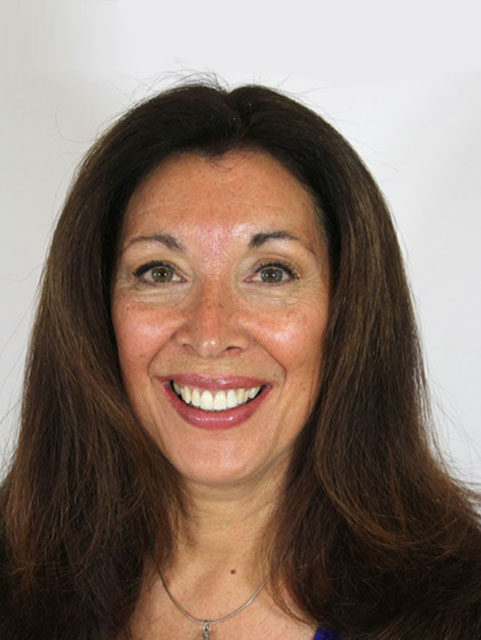 "Ashleigh was very intuitive, detailed and uplifting. Thank you for the awesome experience!"
Kathy A.
Kiara
Kiara is life-long empathic intuitive, who channels her Higher Self. She is gifted in guiding other's inner messages forward, as they will assist you in comprehensive soul work.
Her extensive studies in metaphysics, healing energies and intuition allow her to offer insights into your own life purpose.
Kiara specializes also in Astrology, Past Life and Akashic readings.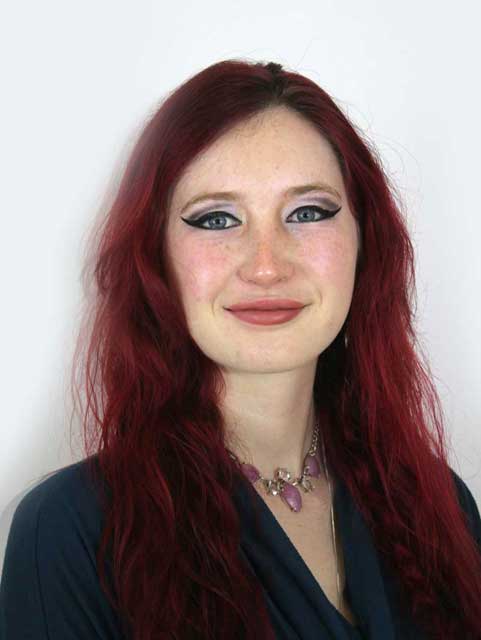 "Kiara was direct and specific about the situation I was concerned about it; she provided great advice and clarity on how to move forward."
Susan B.
Mary Allison
Mary Allison was born with the gift of great intuition and the ability to receive messages from the unseen world. Her sessions deliver life-changing insights, loving guidance, and the clarity to understand your emotions.
She specializes in Psychic Medium Reading, Emotional Energy Reading, Sound and Energy Healing, and Dream Interpretation.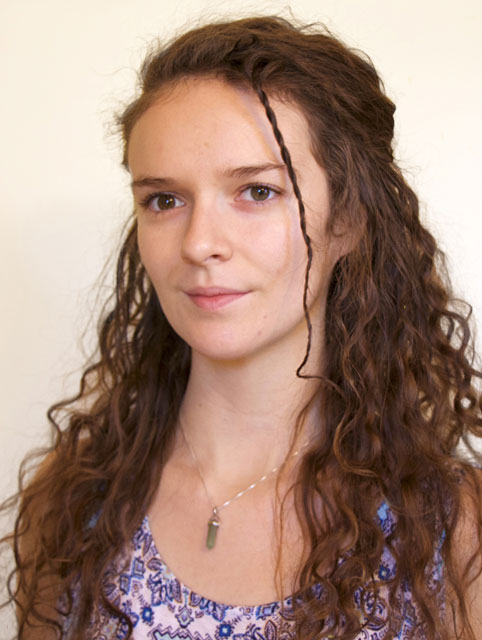 "The reading with Mary Allison revealed energetic patterns that were keeping me from being true to myself and that prevented me from making the right choices in my life. I highly recommended."
Marian C.
Reading Prices:
20 Minutes $55
30 Minutes $75
40 Minutes $95
60 Minutes $135
Couple's Reading
40 minutes   $95
60 minutes  $135
Group Reading (min. 3 people)
10 minutes $28/person
15 minutes $42/person
All of our Readings, Energy Healings, Hypnotherapy and Astrology consultations are also available by phone and Skype.
Call 928.204.5615 to schedule an appointment.