Awaken your Inner Light
Presented by Mystical Bazaar
Time to Restore and Nourish Your Soul
Psychic Readings
Our readings offer extraordinary insights and clarity in all areas of your life. Our heart centered readers bring integrity and years of wisdom to help you to gain perspective, overcome challenges and expand your awareness. Learn more...
Energy Healing
Our healing sessions are specially designed to rebalance your energy field, creating coherence and harmony. Releasing unwanted energy blockages allows you to experience a state of wholeness, peace and joy. Learn more...
Mindfulness
Explore your inner world and bring awareness to unhealthy patterns by re-evaluating your life and your relationships. Move into the future, clear your past, ready to create conscious living. Find yourself and step into your power. Learn more...
Mystic Packages
Let our experienced practitioners take you on a journey of healing and self-exploration. An exclusively tailored day to experience the transformative power of Sedona. Gift yourself a day to heal spirit, mind and body. Learn more...
Receive Insights and Clarity from Our Remarkable Readers
Energy and Chakra Healing
Your Way to Well-Being
Illuminate Your Journey
Aura Photography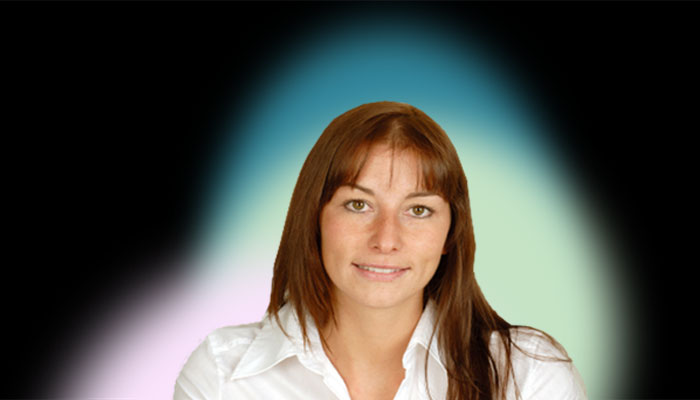 Get a 23 page interpretation with two images of your aura: face and full body. Understand the meaning of your aura color and your personal energy. The report also details the size, shape and strength of your chakra system. Learn more...
Mystic Tours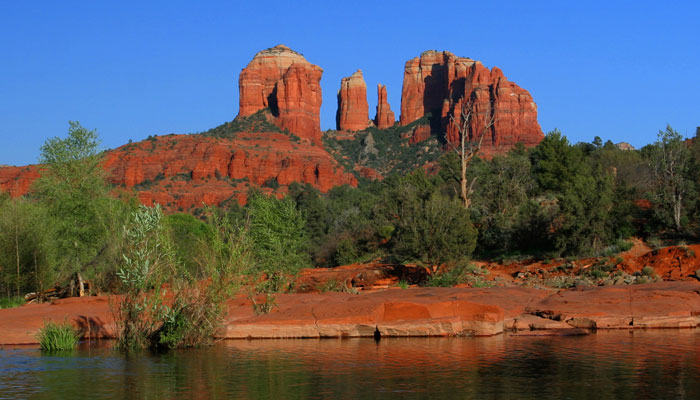 Delve into the beauty of Sedona with a private guided journey on the land. We offer a variety of spiritual tours to inspire and enrich. Embark in a truly rare and memorable experience to heal, balance and reconnect with nature. Learn more...
Meditations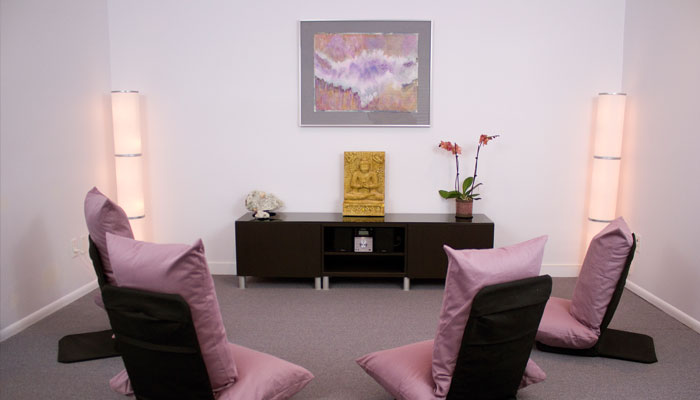 The key to living a more fulfilling life is to become fully aware and consciously participate in all aspects of life. Meditation is a simple practice to release stress, accumulated tensions, and to discover your full potential. Learn more...
Massage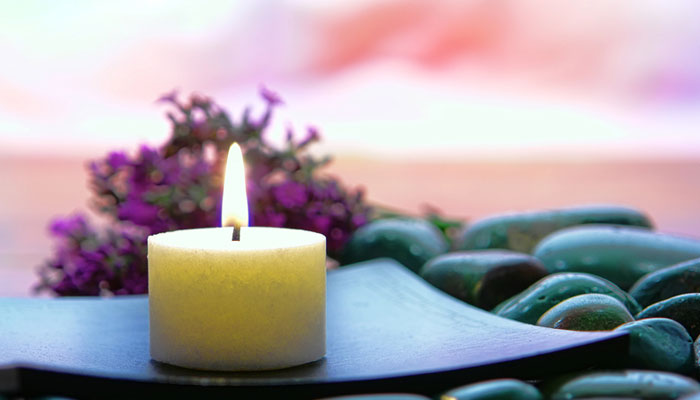 Treat yourself to a relaxing and healing massage. Our highly trained and intuitive therapists are dedicated to release tensions and stresses and to realign the subtle energy field. Feel your body revitalized and your spirit renewed. Learn more...
Mindfulness
Your Path to Inner Peace